Season's eatings, courtesy of @hotelchocolat. What's your favourite taste of Christmas?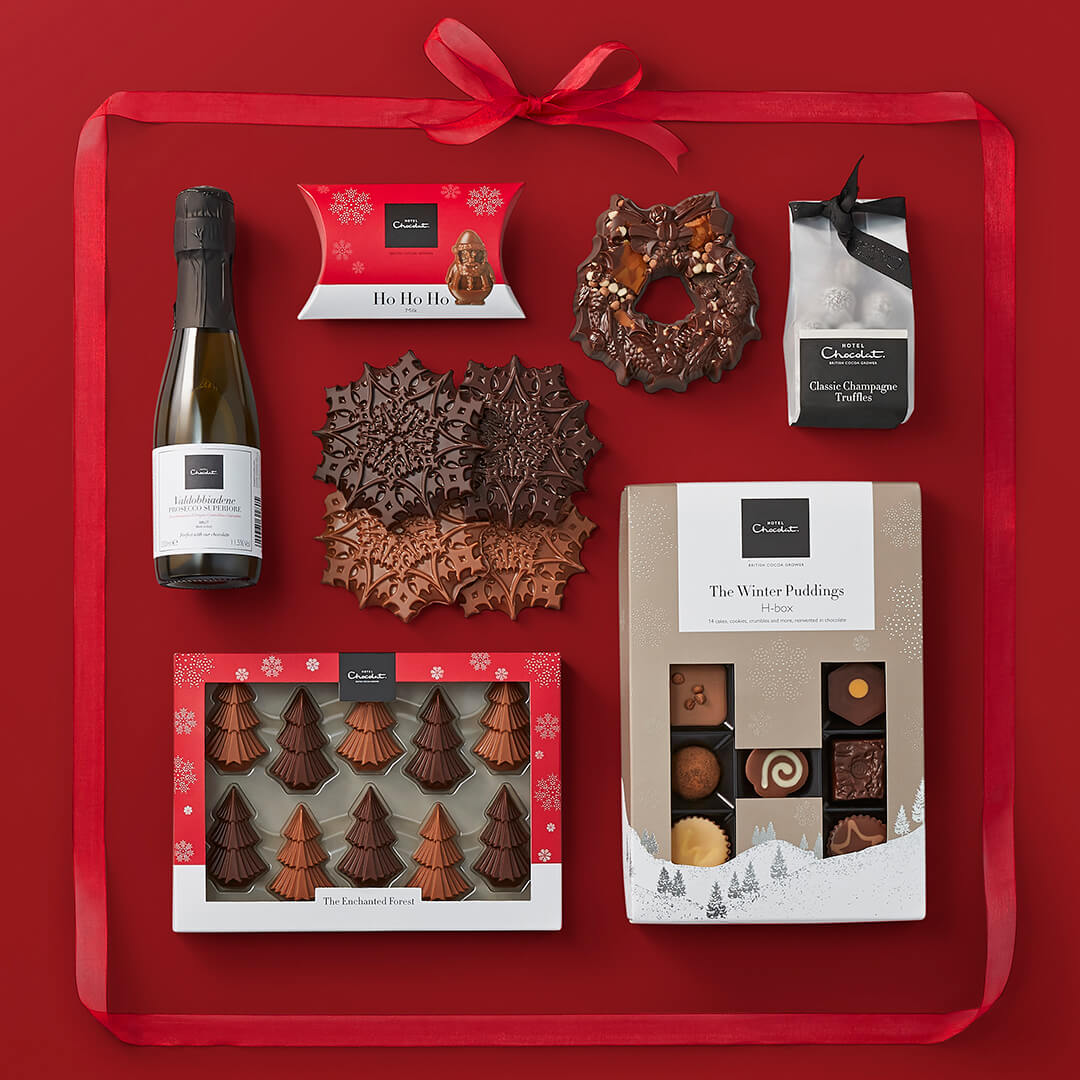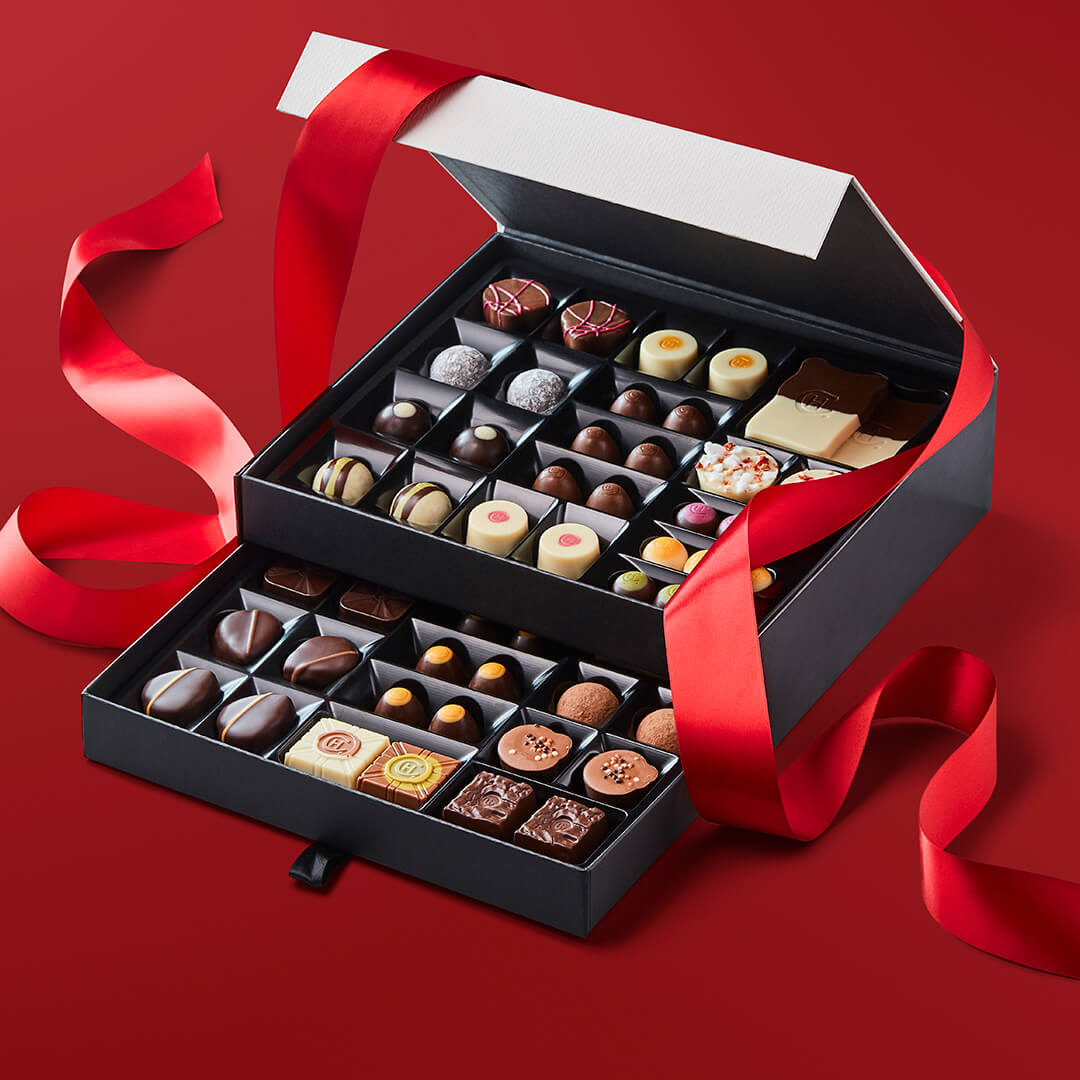 Complimentary tastings @hotelchocolat today and every day until Christmas. 40% milk chocolate Jolly Penguin, filled with ooey, gooey molten caramel. Just pop into their Hammersmith hotel.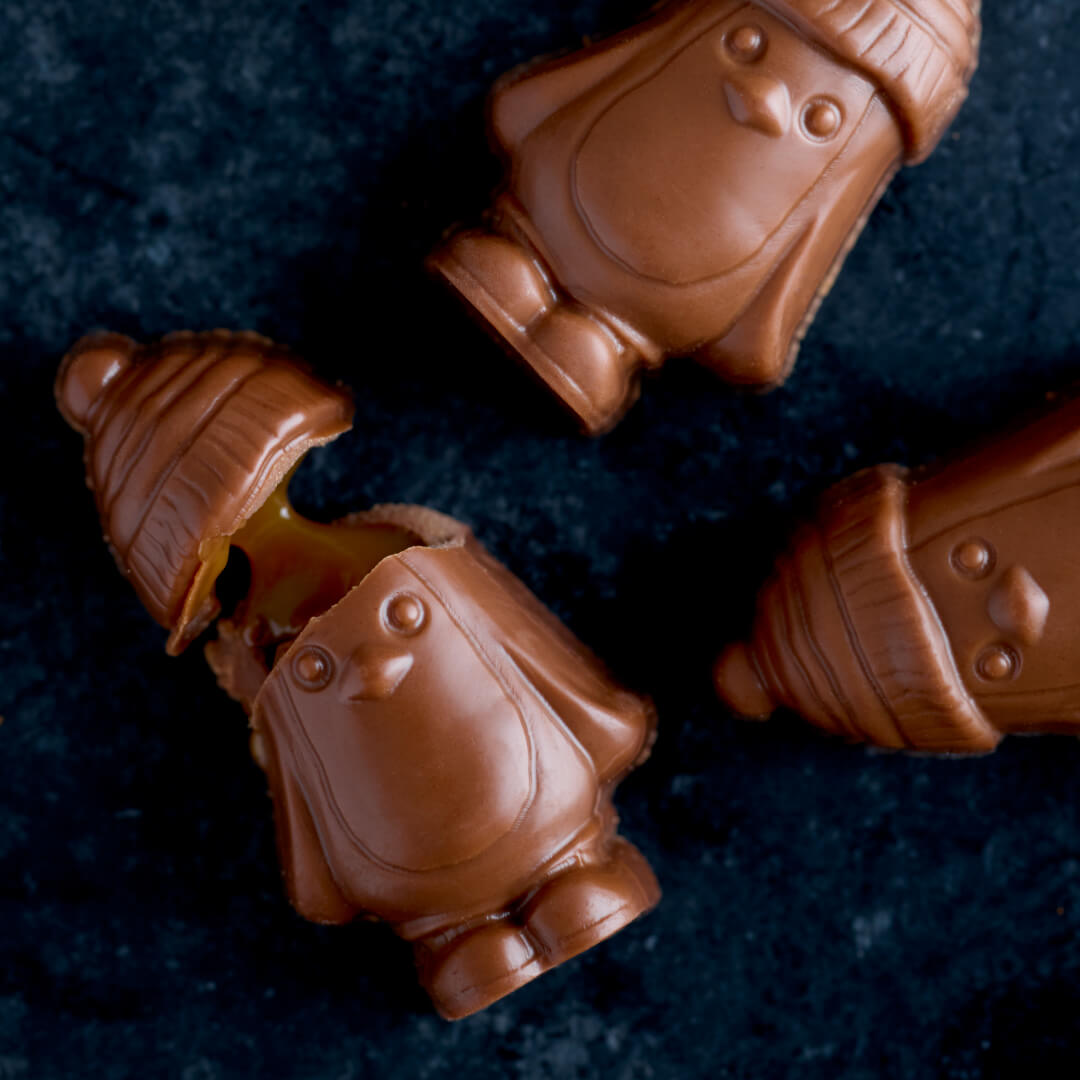 Fancy being locked in @hotelchocolat? Not only will you learn how chocolate's made, you'll taste a lot of it too. Get your ticket at the Hammersmith hotel here http://bit.ly/HotelChocolatLockIns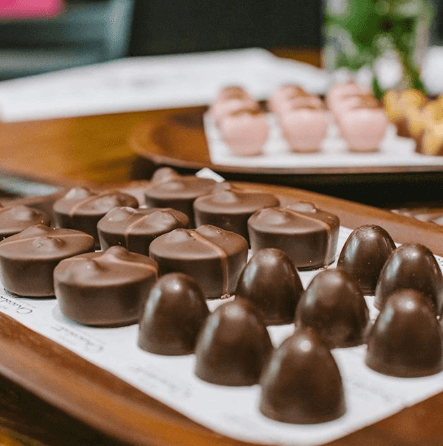 Happiness is… @hotelchocolat Salted Caramel & Clementine Hot Chocolat, topped with cacao whip in a 100% compostable Christmas cup. Prefer your own reusable cup? Excellent. You'll save 50p if you bring your own.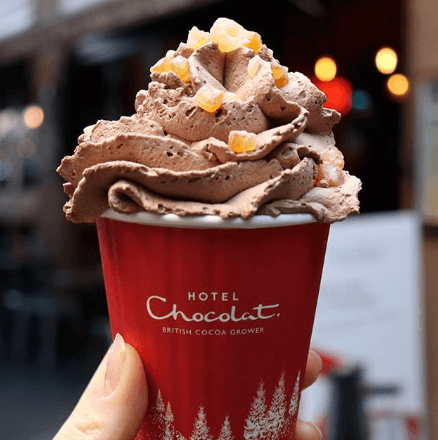 The very thing you need to relax and refuel this festive season. Real, grated @hotelchocolat chocolate, melted into your choice of milk, topped with their secret recipe cacao whip…