With Mothers Day fast-approaching, it's time for you to show how much you appreciate her and all that she does for you. While it's probably going to look a bit different this year, that doesn't mean you can't send her something special. We have put together a gift guide to help you treat your mother figure to something that they deserve.
The Everything Chocolate Gift Hamper Collection
Is there anything more exciting than receiving a hamper in the post? We think not. Especially when the hamper is full of chocolate goodness.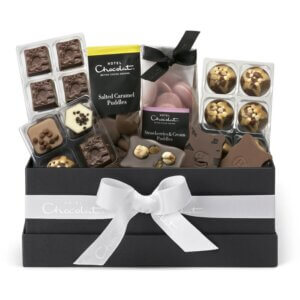 Cut-Out Bouquet Mother's Day Card
You can't get more sentimental than a card! Show your love this mothers day with the uplifting bouquet mothers day card. Guaranteed to be a hit.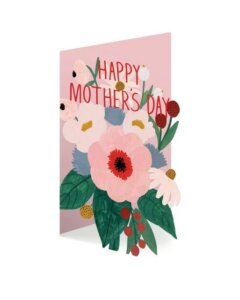 Ultimate Reset & Refresh Set
Pamper your mother figure this year. Packed with goodies, such as the top rated Almond Milk and Honey Body Butter and Ginger haircare, it's the ultimate pampering package.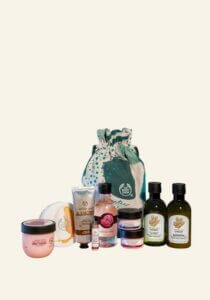 The Velvetiser Hot Chocolate Maker
Perfect for the chocolate lovers. The in-home hot chocolate machine machine creates barista-grade hot chocolate, made with real grated chocolate flakes, in just 2.5 minutes.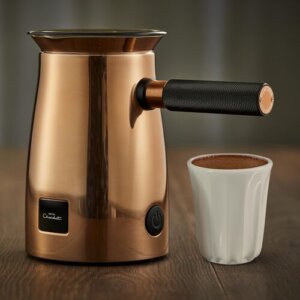 Dragon Bee Enamel Pendant Necklace
Suspended from a beaded chain, this gold-toned necklace features a dragonfly charm in pink and green enamel inlay to finish a look with a flutter.