Every Dad is unique, but there is a certain essence that comes with fatherhood that transcends all. Punderful yet cringe-worthy jokes, embarrassing stories you thought you'd turned into repressed memories, or an emergency speed-dial that encompasses every service from plumbing to taxiing to amateur therapy. Whatever comes to mind when you think of your Dad, celebrate this Father's Day with a gift that shows your appreciation for everything he brings to your life.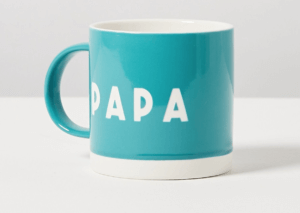 Papa Navy Cermanic Mug from Oliver Bonas 
Is your Dad a coffee or tea lover? Why not buy him a Papa mug for him to use and remember you by every day.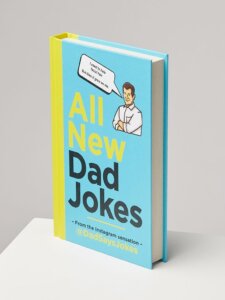 Oliver Bonas has come out with All New Dad Jokes 
Does your dad need some new dad jokes? Look no further than this book filled with new material for him to use.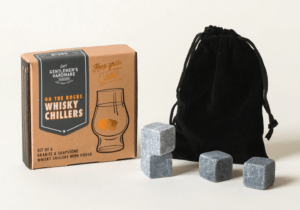 Oliver Bonas Granite Whiskey Chillers 
Is your dad a whiskey drinker? Buy him these whiskey chillers, 6 blocks of granite which are ideal for keeping whiskey cool.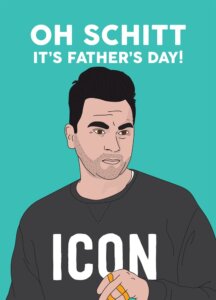 Scribbler is calling all Schitts Creek fans 
This is the perfect Father's Day card for you!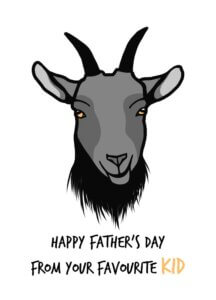 Scribbler's Favourite child card 
Favourite child alert, this card is perfect for you to give to your dad.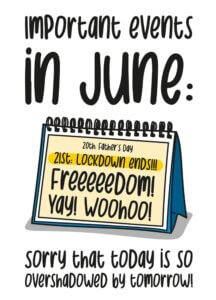 Scribbler's Fathers day overshadowed card
This card is the perfect reminder to fathers of the very important dates in June according to their children…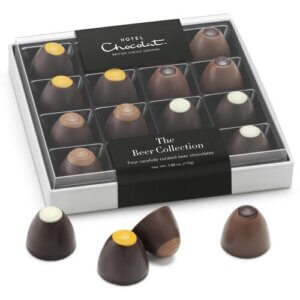 Hotel Chocolat's Beer Minidomes 
Is there anything better than some beer and chocolate? This is the perfect Father's Day gift for those beer-loving dads. This beer chocolate will go down faster than a 4 pack.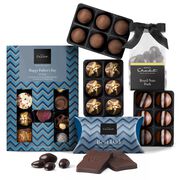 Hotel Chocolat's 'Best Dad' collection 
The Father's Day 'Best Dad' collection is filled with various delicious, mouth-watering chocolate options for your dad to enjoy.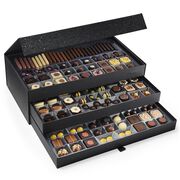 Hotel Chocolat's signature Cabinet 
For three-tiers worth of spoils on Father's Day, look no further than Hotel Chocolat's delicious signature Cabinet.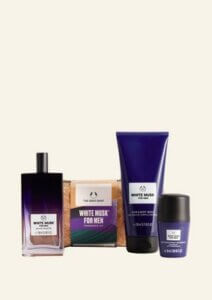 The Body Shop has created the perfect fragrance kit for men.