It's that time of year again; the Christmas decorations have been put away, the over-indulging has ended abruptly, and many Britons are trying out their New Year goals. Veganuary is an annual challenge run by a UK nonprofit organisation, that encourages meat-eaters to follow a vegan lifestyle for the first month in the year. Since the event began in 2014 participation has more than doubled each year, with a record number of sign ups in 2021. So, if you're currently taking part in Veganuary, or your New Year resolution is to live a more vegan lifestyle, it's now easier than ever to buy plant-based foods at Hammersmith Broadway. 
LEON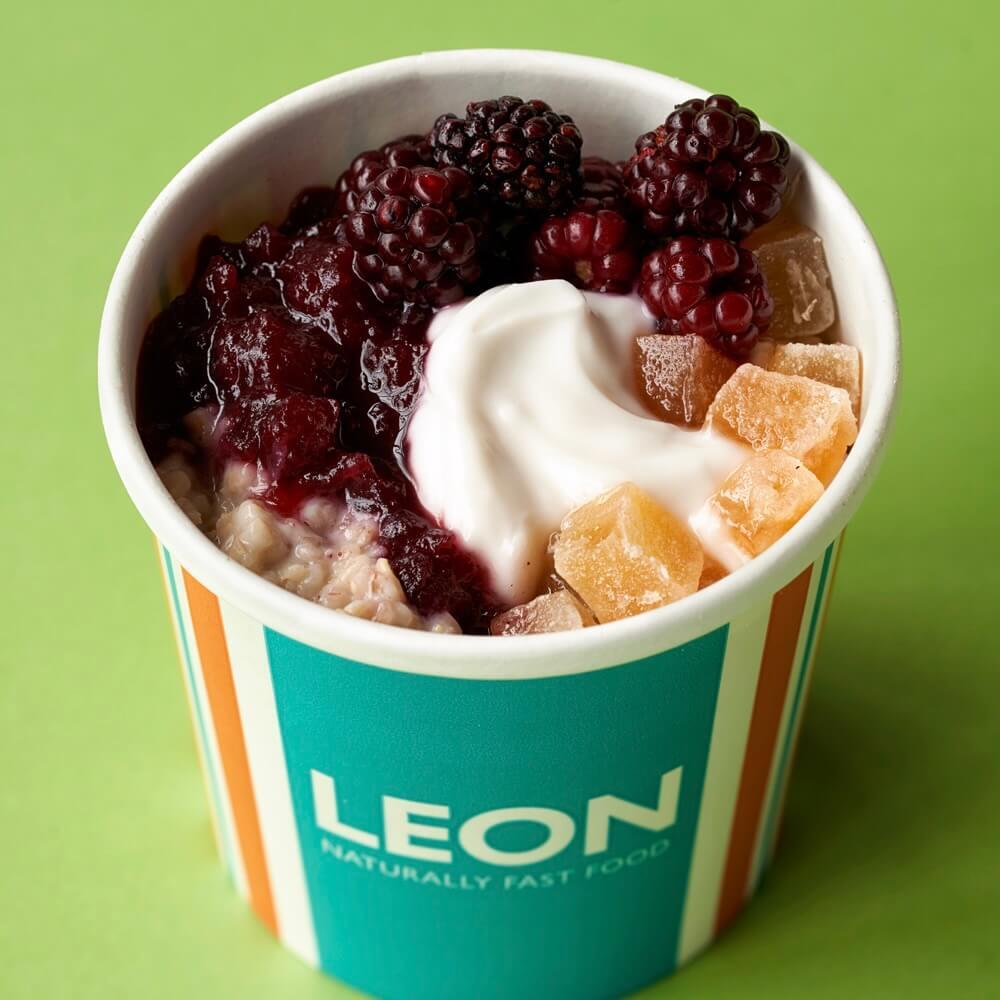 2022 is all about gut health at LEON. Eat more plants. Eat a variety of colour. Be kind to your gut, be kind to the planet. So, Leon is kicking off the year with three new vegan-friendly additions; Blackberry, Apple and Ginger Porridge, Everyday Dhal and Rainbow Salad. LEON's good-for-your-gut seasonal Blackberry, Apple and Ginger Porridge is a hearty organic porridge made with wholegrain oats and organic cow's milk, topped with coconut milk yoghurt, comforting blackberry, & apple compote, juicy blackberries and crystallised stem ginger pieces. 
On the all-day menu, LEON's packing the plants into two brand new dishes. The first is Rainbow Salad. When they talk about eating the rainbow, this is it. It'll diversify your gut-microbiome with hearty chunks of roasted seasonal veg, coated in immune-boosting turmeric and nigella seeds. The final dish is the Everyday Dhal, inspired by the everyday dishes of India. Their rich Dhal is made from fibre-rich red lentils and yellow split peas. Served with coconut yoghurt, pickled peppers and fresh herbs, on a bed of wholegrain rice. It's the new tummy-loving Dhaling.
CAFÉ DE NATA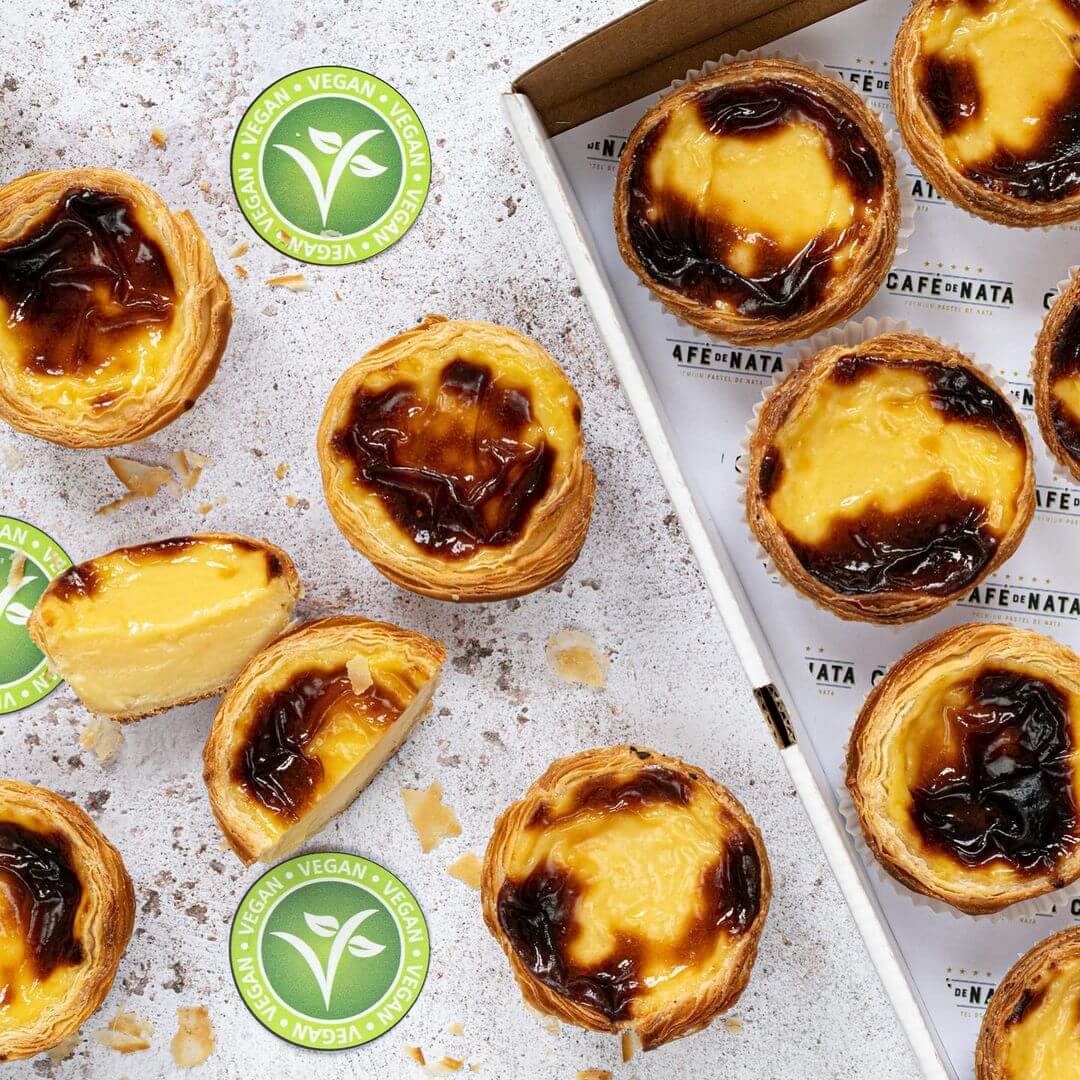 Just when you thought it couldn't get better, Café De Nata has taken it one step further. Say hello to the latest addition to the family, the new Plant-Based Vegan Pastel de Nata. Their Natas are comprised of a crisp, flaky pastry filled with a creamy custard, baked at high temperatures to give a signature caramelised appearance. Their chef team prepare their plant-based cream and dough every morning to ensure their Natas are fresh. 
WASABI
Veganuary has been made easier with Wasabi's Vegan Mini Xalmon Set, a tasty, plant-based alternative to one of their most popular sushi sets. This new set features vegan xalmon nigiri, vegan xalmon and avocado chumaki, and is served with soy sauce and wasabi. It's hard to believe it's not salmon. Discover the freshest ingredients, freshly prepared in-store at, every day at Wasabi.
PRET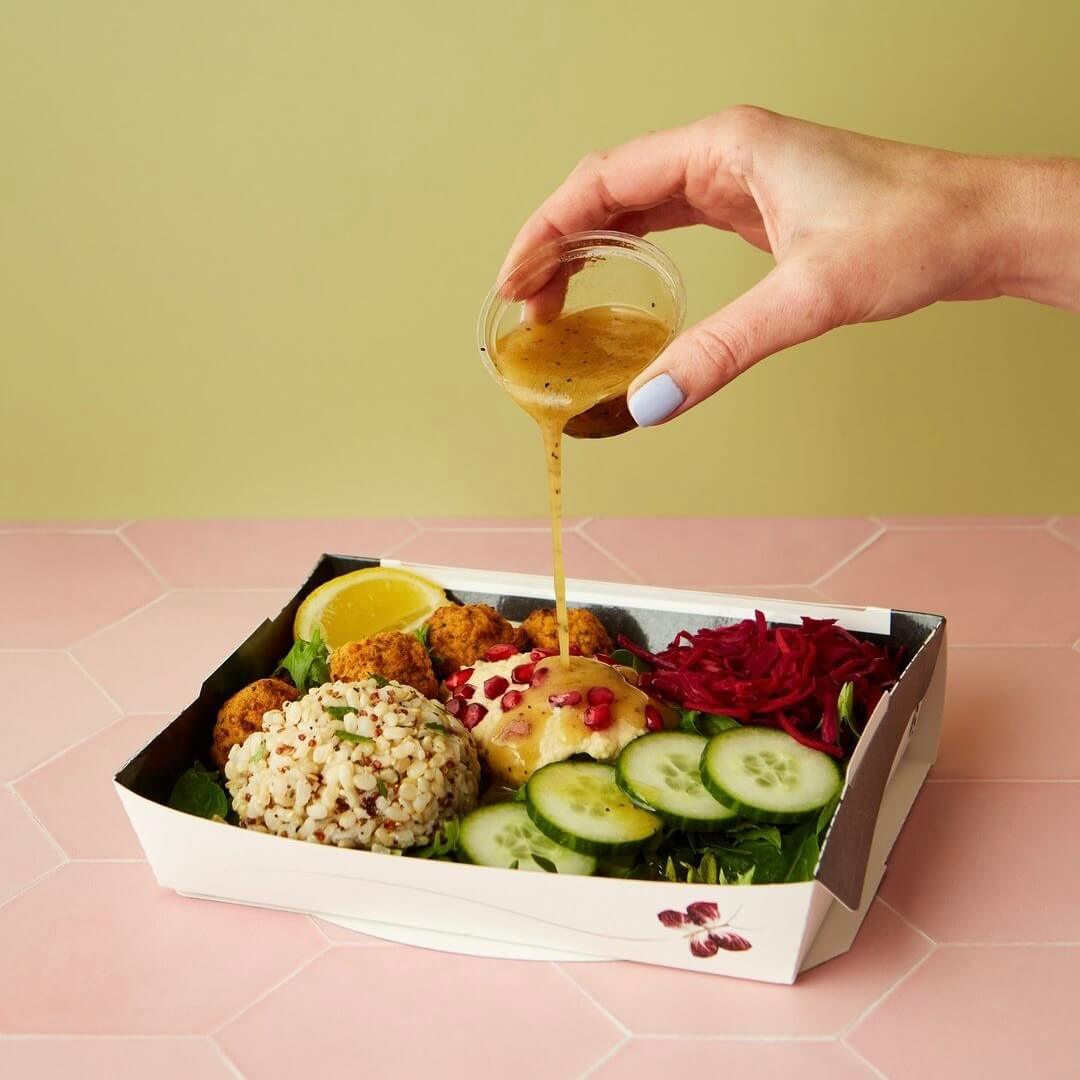 Pret are here to answer all your plant-based prayers. From their Meatless Meatball Wrap to vegan Chilli Enchilada, you can now choose from even more vegan twists on Pret classics. You'll be spoilt for choice with an abundance of options of your favourite Pret flavours, just plant-based.
Discover these plant-based options and many more in Hammersmith Broadway.