Located in the heart of Bradmore Square, Kindred is a reimagined members' club focused on community and human connection. The idea for Kindred was born from a desire to find a solution to the growing isolation and disconnection in London. In an increasingly urbanised world, where self-employed workers now make up more than 15% of the working population in the UK, the need to carve out physical community spaces to connect with each other is more important than ever.
Kindred is a space for connecting, skill and idea swapping, eating, creating, and celebrating. Across three floors, their Grade II listed Georgian mansion provides food and drink, spaces for you to work and relax in, a diverse events programme, and private rooms to host meetings and dinners. Kindred is a place for you to invest in yourself, build your network, and connect with your city community.
Treat Kindred as your home away from home, a place where you can be yourself and connect with your community.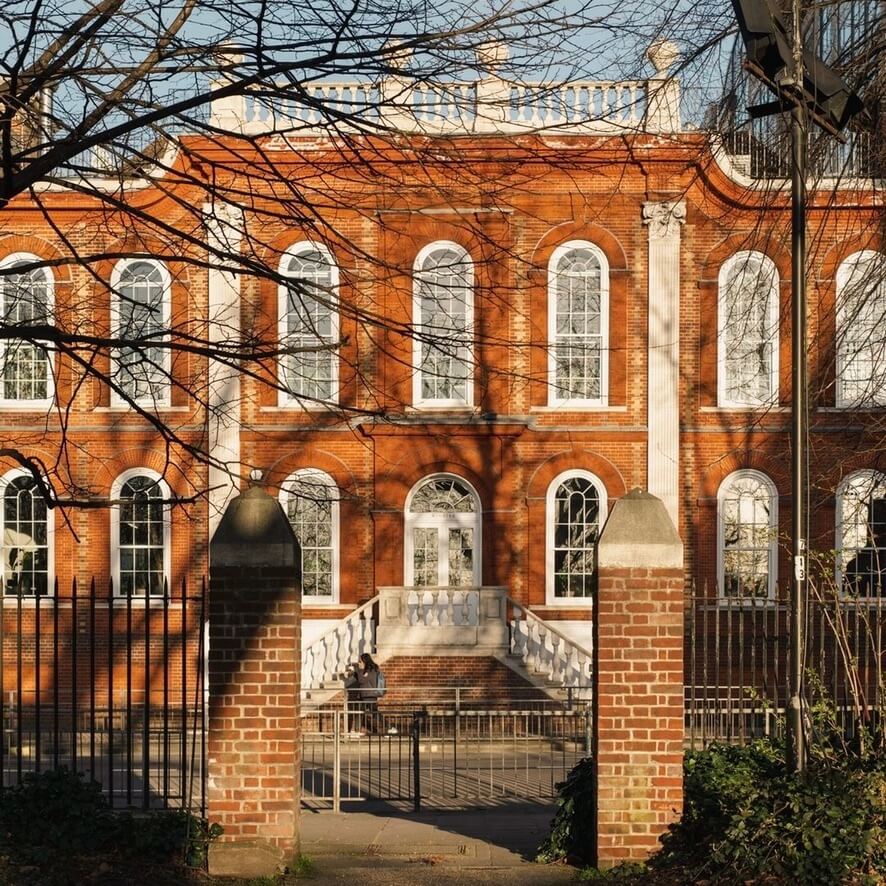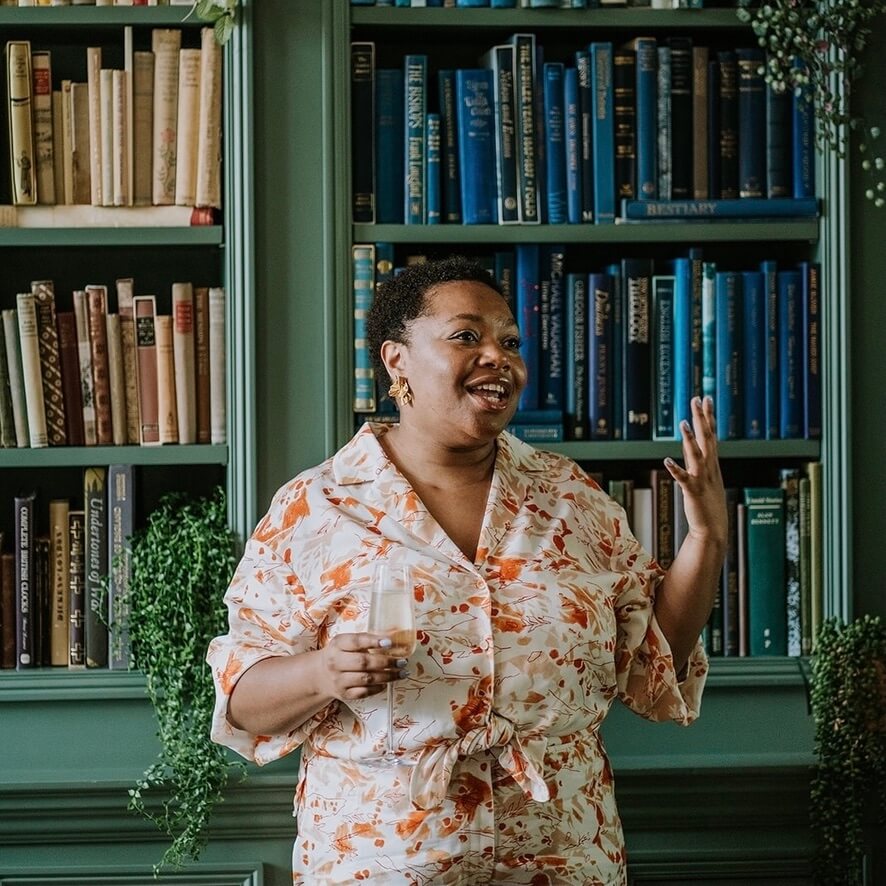 To apply for a Kindred membership click here.