In honour of International Women's Day (March 8th) and Mother's Day (March 27th), we will be celebrating the women of Hammersmith this March; be it loved ones, local residents, members of the community, or employees at Hammersmith Broadway. 
IWD is a global day celebrating the social, economic, cultural, and political achievements of women. The day also marks a call to action for accelerating women's equality. IWD has occurred for well over a century, has occurred for well over a century with the first gathering held in 1911. Today, IWD belongs to all groups collectively everywhere.
This year, the campaign theme for International Women's Day is #BreakTheBias. Whether deliberate or unconscious, bias makes it difficult for women to move ahead. Knowing that bias exists isn't enough. Action is needed to level the playing field. 
To kick-start our celebrations, here are three incredible female icons and local residents of the Borough of Hammersmith and Fulham…
Alice Gilliatt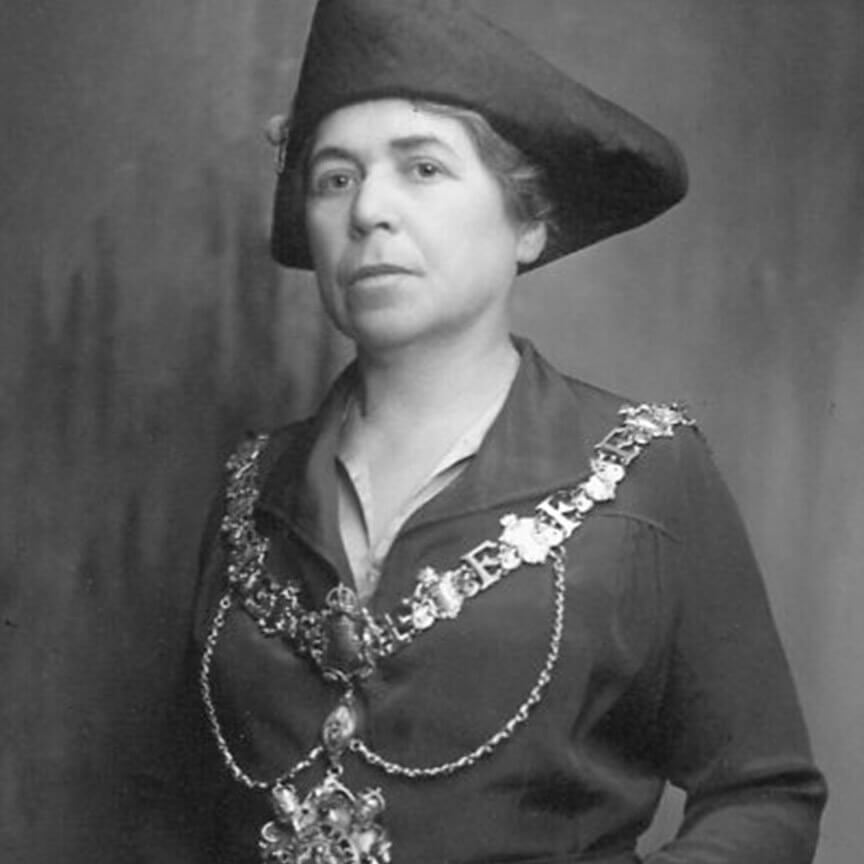 Alice Gilliatt was the first woman mayor of the Metropolitan Borough of Fulham during 1934 – 1935. Born in 1880, Gilliatt was an active campaigner of women's suffrage and a founding member of Association of Women Pharmacists. 
Christina Broom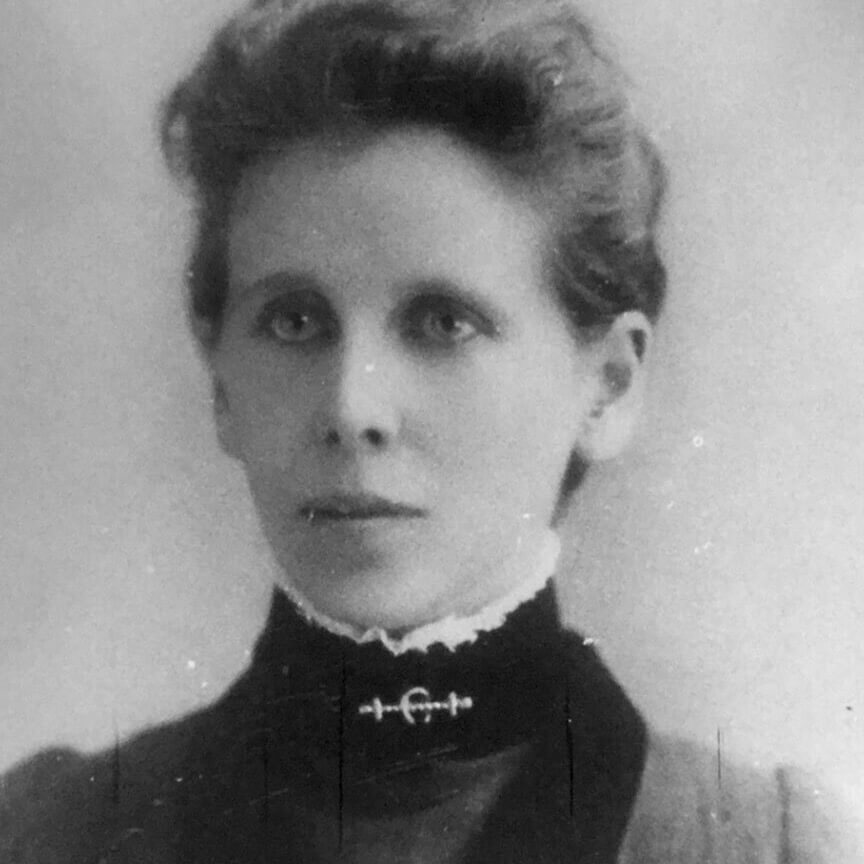 Born in 1862, Christina Broom was the UK's first female press photographer and lived the majority of her life in Fulham. Following an accident leaving her husband unable to work, Broom took up photography to support her family, covering events across the UK, unlike most female photographers who largely captured studio portraits. 
Marie Colvin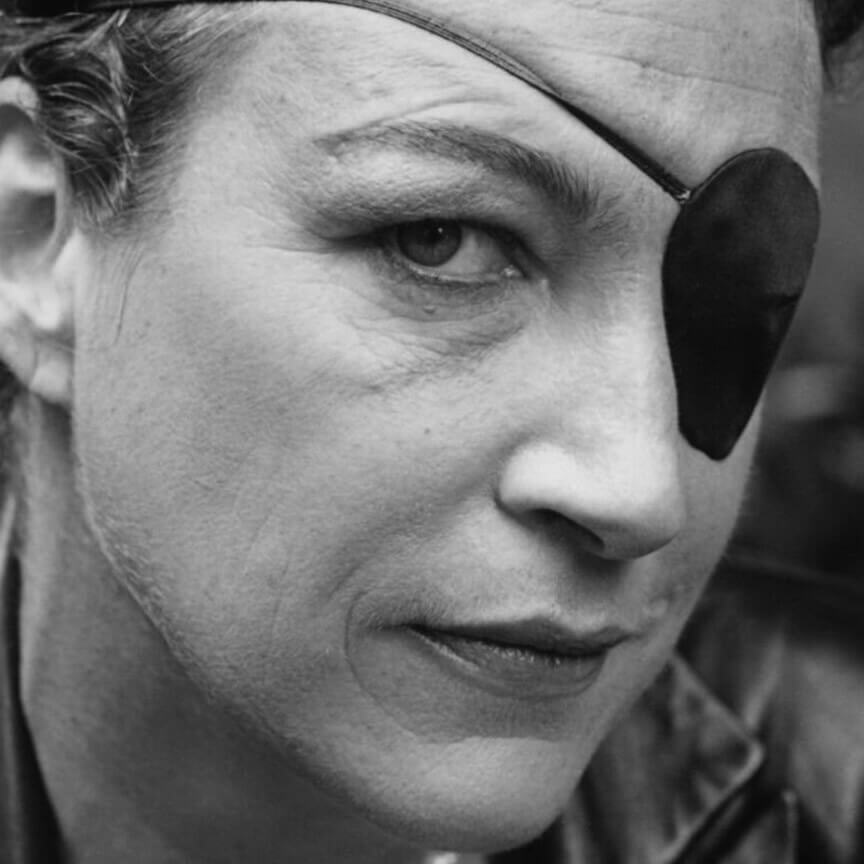 Well known for her work in The Sunday Times, journalist Marie Colvin covered places of war across the globe, often highlighting the cruelty that occurred. After losing her eye in 2001 after being caught in a blast in Sri Lanka, Colvin continued to report on wars until she passed away in Syria due to an artillery fire. 
Do you want to nominate an incredible woman or group of women for a chance to be profiled on our socials? Send an email to emelia.rao@dsemotion.com, tag us on Instagram @hammersmithbroadway or drop us a DM to nominate!