Valentine's Day is right around the corner and it can be tough to come up with the perfect gift. That's why we've put together this gift guide to help you find the ideal present for your loved one. So sit back, relax, and get ready to find the perfect gift to make this Valentine's Day one to remember.
Unique perfumes
Surprise your significant other with a one-of-a-kind fragrance. Whether they prefer floral, musky, or fruity scents, you're sure to find a scent they'll love at a local perfume store. You can find amazing sprays from Boots that suit all budgets.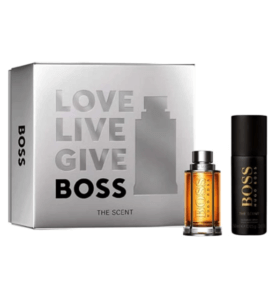 Delicious chocolate
Indulge in a sweet treat with a box of chocolates from Hotel Chocolat. Their range of Valentine's Day chocolates is sure to satisfy any chocolate lover.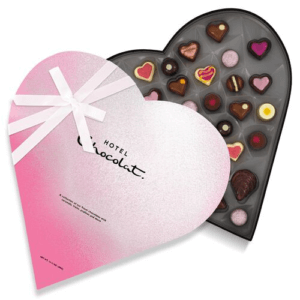 Cosy warm socks
Keep your loved one warm and cosy with a pair of warm socks from Oliver Bonas. Show them you care with every step they take. Oliver Bonas has them all whether you're looking for fluffy or colourful socks.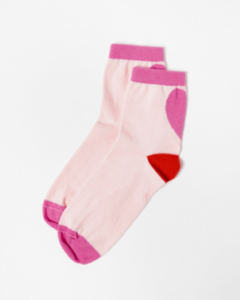 Perfect roses
Express your love with a bouquet of freshly cut roses from BloomsLondon. Their beautiful arrangements are sure to bring a smile to your Valentine's face.