Loneliness pervades the streets of London, surpassing rates of social isolation in any other part of the UK. Startling research reveals that a staggering 700,000 Londoners experience constant or frequent feelings of loneliness.
In response to this disheartening reality, Kindred emerged as an initiative conceived by Anna Anderson, a former social worker. Serving as an inclusive haven in Hammersmith, this welcoming open house in West London aims to counteract loneliness. By offering a space where people can come together for events, coworking opportunities, and exceptional food and drink, Kindred strives to foster a sense of belonging within the community. Since its establishment in 2018, Kindred has successfully built a strong community, uniting countless Londoners. Now, in June, we are embarking on an exciting journey to elevate our mission to new heights.
Introducing our inaugural TogethernessFest, a momentous occasion coinciding with Loneliness Awareness Week. This week-long celebration is dedicated to rekindling genuine human connections and forging bonds in the physical realm. Our diverse program features an array of captivating experiences, including club nights, brunches, insightful talks, and engaging workshops, all in collaboration with our esteemed event partners.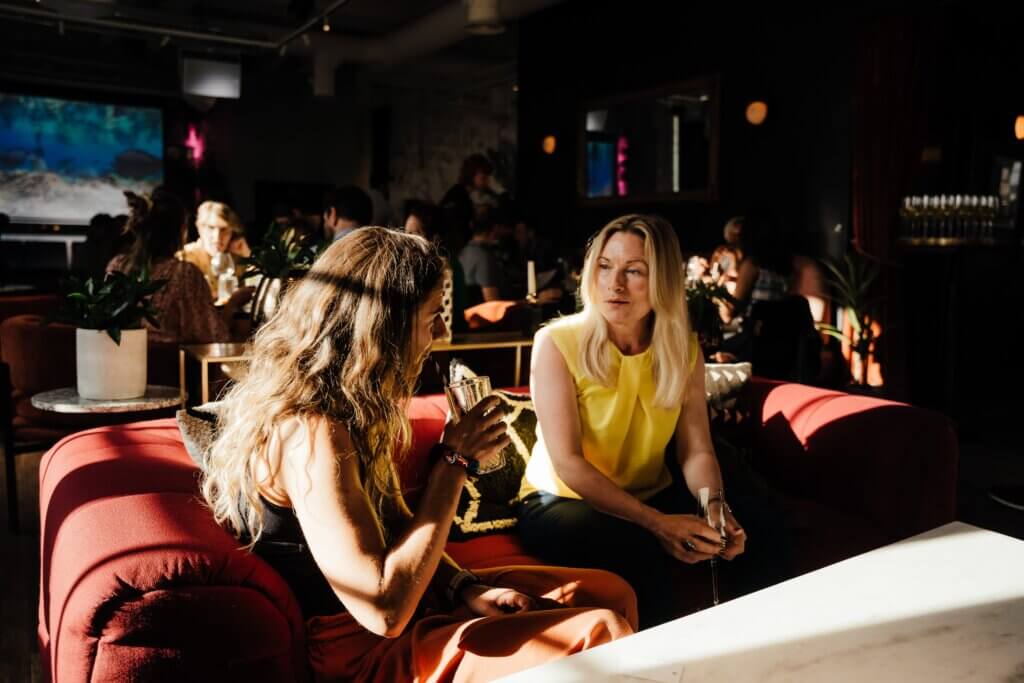 Join Kindred from the 12th-17th of June for the inaugural TogethernessFest, a week-long celebration during Loneliness Awareness Week. Experience the power of real connections with captivating club nights, delightful brunches, engaging talks, and enlightening workshops, all curated in collaboration with Kindred events partners. Let's combat loneliness and celebrate the joy of human connection together. Don't miss out!
View this post on Instagram