Celebrate the father figures in your life with our ultimate Father's Day gift guide! Father's Day is just around the corner, and it's the perfect time to show appreciation for those remarkable men who have been there through thick and thin. Whether it's your own dad, stepfather, grandfather, uncle, or a dear friend who has played a fatherly role, we have curated a selection of thoughtful and unique gifts that will make this Father's Day one to remember. From practical gadgets to personalised keepsakes and everything in between, our gift guide is here to help you find the perfect present that captures the essence of these remarkable individuals. Let's make this Father's Day a truly memorable occasion with a gift that says, "Thank you for everything you do!"
Share a glass together
View this post on Instagram
The best way to celebrate Father's Day is with a nice cold drink and some one-on-one time together. It's the perfect opportunity to catch up and share memories while he enjoys his favourite drink.
A smell to remember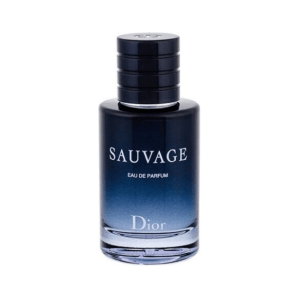 An everlasting fragrance for a timeless individual, making it the perfect gift for everyone.
Premium skincare and grooming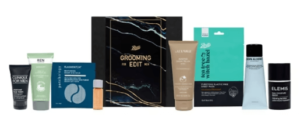 Discover the must-have men's skincare essentials to level up his grooming routine this Father's Day with the Premium Men's Skincare & Grooming Edit. It's the perfect gift for those who love a touch of luxury.
Something to bring you closer together
View this post on Instagram

Enjoy fantastic food and atmosphere at Kindred's TogethernessFest, an immersive week-long event that fosters meaningful connections through energising conversation and experiences.
Make them their favourite dish
View this post on Instagram
Get inspired this Father's Day and show Dad, Grandpa or any important person in your life how much they mean to you. Treat them to a nice surprise with a delicious home-cooked meal and brighten their day with the freshest ingredients from Tesco. You'll surely make it a day they won't forget.